Ashes internments from overseas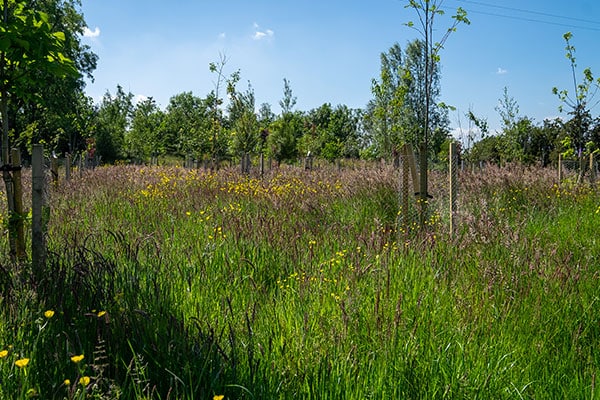 Craufurdland Woods are governed by a set of rules by which all members, their friends and family must abide, details of which are available on application, or on the website.
Craufurdland Woods represent an increasingly popular choice for a final resting place, offering various benefits for Scotland and the environment. Burial within the woodland site is an opportunity to enhance the natural cycle of the earth, accentuated through our policy of only using biodegradable caskets and the planting of varied woodland trees, plants and wild flowers. The burial ground can be a non-denominational or non-religious alternative to that of traditional burial sites. However, plots can be consecrated for those members who so desire.
Repatriation
Meeting our clients needs is the primary aim of Craufurdland Woods, and it is with this in mind that we are now offering to arrange burial from outside of Scotland. This option has been considered for either UK residents who die abroad, or for citizens of other countries who would like to be buried in Scotland, possibly coming back to the land of their ancestors. The practicalities of bringing a loved one from overseas require specialist experience and understanding of this complex and delicate issue. To this end, we only work with Kenyon Christopher Henley, International Funeral Directors, who are specialists in Repatriation. They will arrange the collection of the departed, prepare them for their journey and all aspects of the flight(s) to Scotland. The costs of these services obviously vary due to location, but as an example, cost from New York to Scotland would be approximately £2500 ($4300).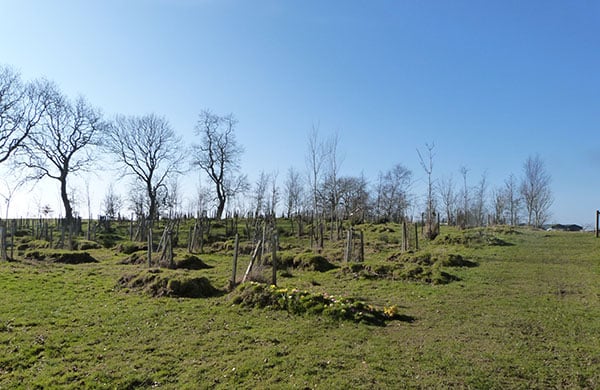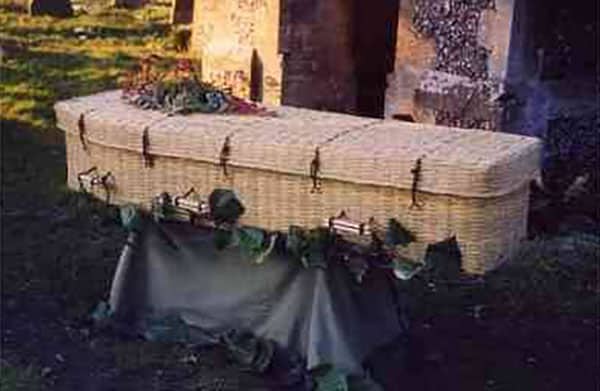 On arrival in Scotland, the coffin will be taken to a local undertaker (a long-serving and trusted local family firm), where the deceased will then be placed into a suitable biodegradable coffin. The funeral service will then be arranged to your requirements, and conducted at the burial ground. The plot will have the chosen tree planted on it in the following spring, and the grave may be marked with an oak plaque. Family and friends are always welcome at the burial ground, be it at the time of the funeral, or after the burial and we will always be happy to help with travel arrangements if so required.
Costs
The costs of the funeral depend widely on the requirement. These will usually start at approximately £2000 ($3500), including the plot, interment, transport with hearse, official mourners and a short grave-side service. In addition, the service may be filmed and presented on DVD. All costs will be confirmed at the time of arrangements. Please contact us directly if you would like to use this service.