Tailored Funeral Service & Tea
Tailored To You
We are all used to choosing how we celebrate our birthdays, wedding and anniversaries, but our choices for funerals often appear to be more restricted or dictated. No two funerals should be alike or need to be alike. Craufurdland Woods, Natural Burial Grounds, allows much greater flexibility, and encourages individual celebrations for individual lives. We work with you to ensure the arrangements are just as you would wish.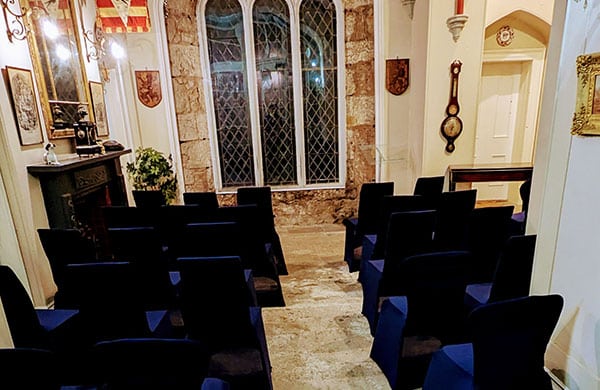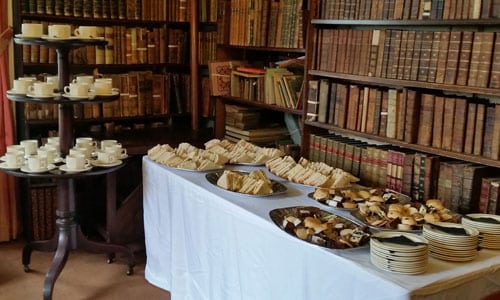 Funeral Service & Tea
The Grand Hall, Library and Dining Room at Craufurdland Castle are available for tranquil, private, exclusive and intimate Funeral Services and Funeral Teas for up to 40 people.
Larger services can also be accommodated. Please contact the office on: office@craufurdland.co.uk or 01560 600 760 option 1 for more details.
Funeral Teas At The Laird's Table
A fitting Farewell, with delicious fresh locally served food in the dignified setting of our restaurant in the beautiful grounds of Craufurdland Castle Estate.